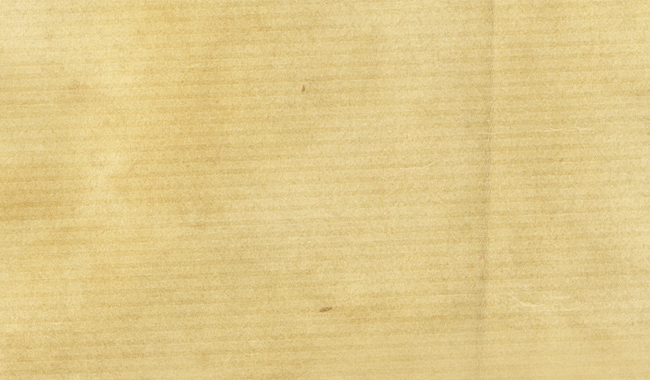 Welcome to Jaden James Brewery
Hours: 12-8 Monday - Saturday Closed Sunday
You have heard about Jaden James Brewery now stop in and give our beers/ciders a try! The breweries home is at Cascade Winery
Stop in and enjoy a beer! Take home a growler
available now!


Rotating Styles
Gluten Free
Cream Ale
Spelt
Winter Ale
Apple Raz Wheat
IPA
American Brown
Porter
Hazelnut Porter
Black IPA

Hard Ciders

Raspberry Hard Cider
Regular Hard Cider

Peach Hard Cider
Cherry Cider
Soda (made at the winery)
Rootbeer
We look forward to seeing you soon!
Happy hour from 5-8 on Thirsty Thursdays. $1 off pints of beers/ciders and glasses of wine.